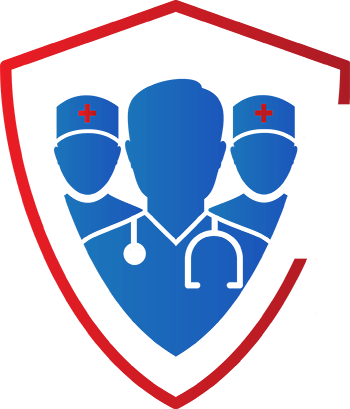 Pairing exceptional clinicians with healthcare facilities through innovative methods without compromising the quality of care.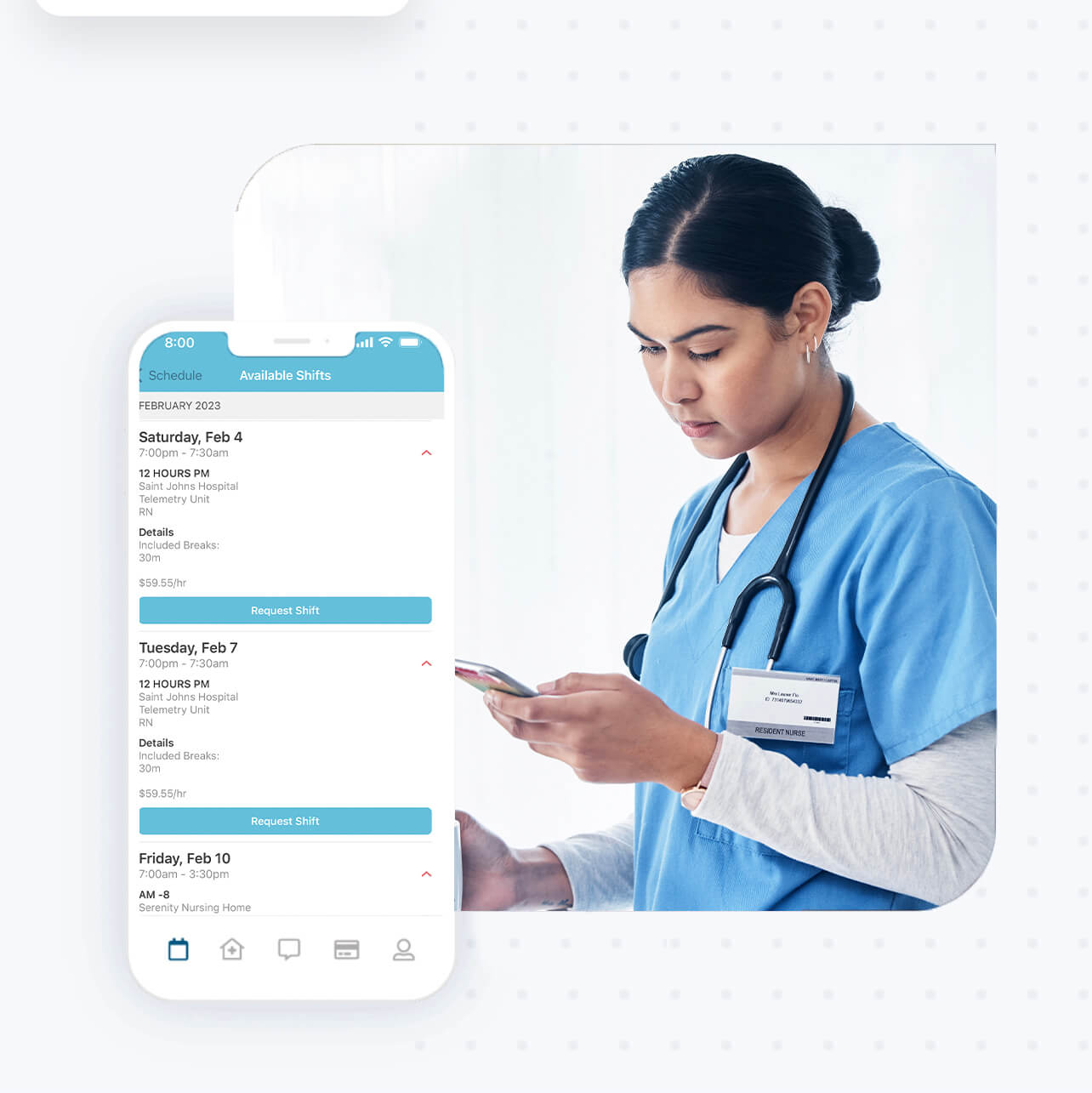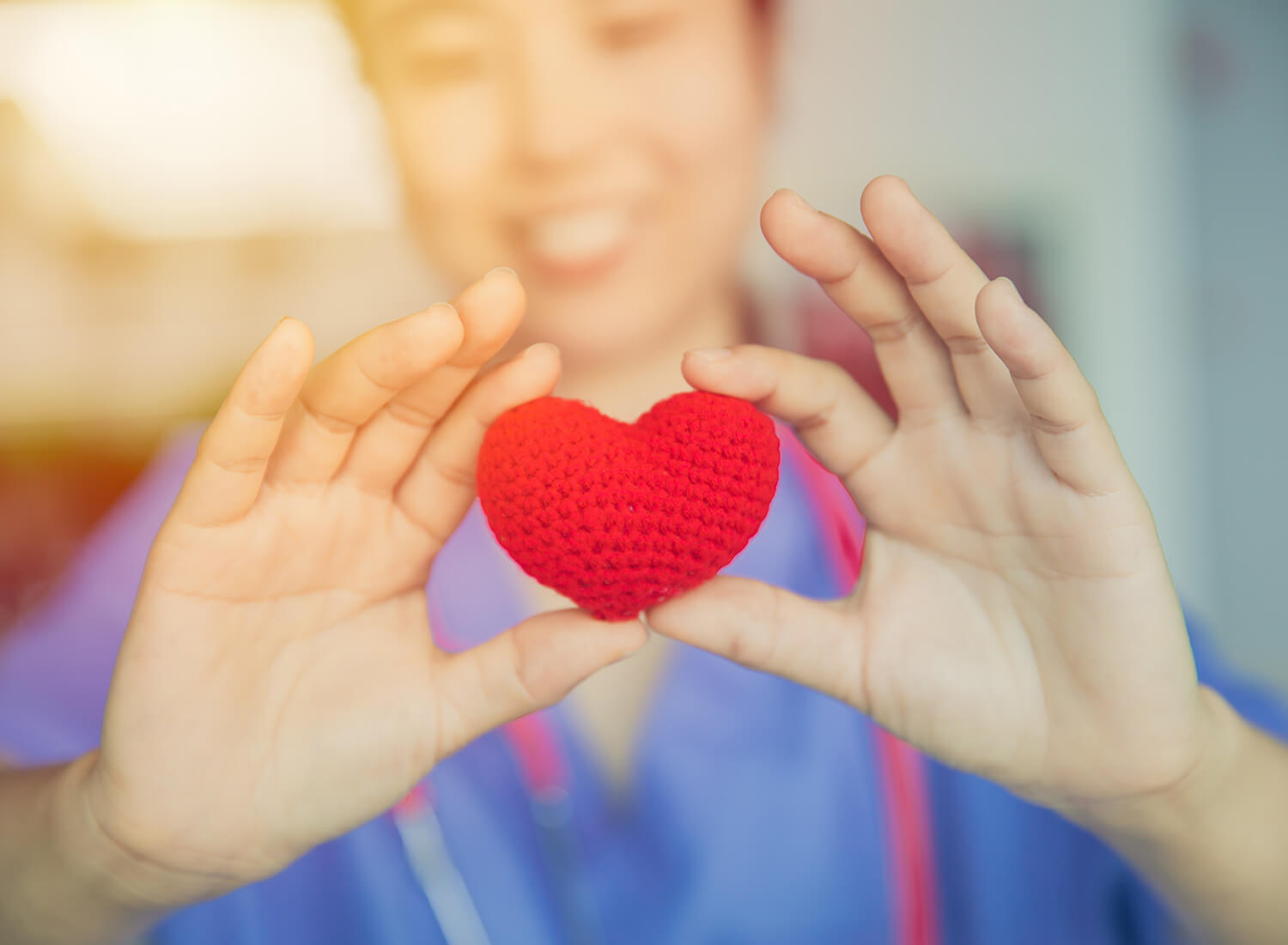 SNAP Healthcare is rooted in quality, integrity, reliability, and excellence.
Whether your needs are short-term, temporary, or longer, SNAP Healthcare looks forward to providing the customized and personalized experience you deserve.
SNAP Healthcare only partners with the most qualified healthcare professionals in the field. Our dynamic onboarding process ensures we only attract the best talents in the industry while strategically aligning them with the appropriate healthcare facilities.
We understand that the process of hiring the right candidate can be time-consuming, costly, and tedious.
We are here to help ease the challenges that come with staffing stress by providing you with qualified candidates who deliver the care your patients deserve.
Our Healthcare Professionals include:
Registered Nurse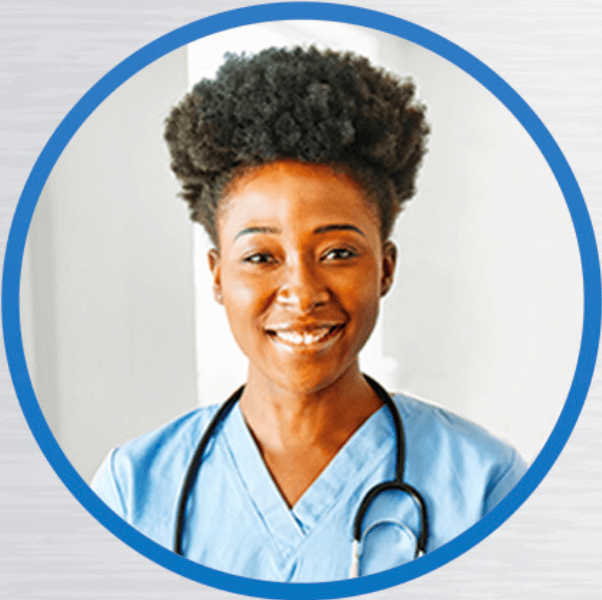 Licensed Practical Nurse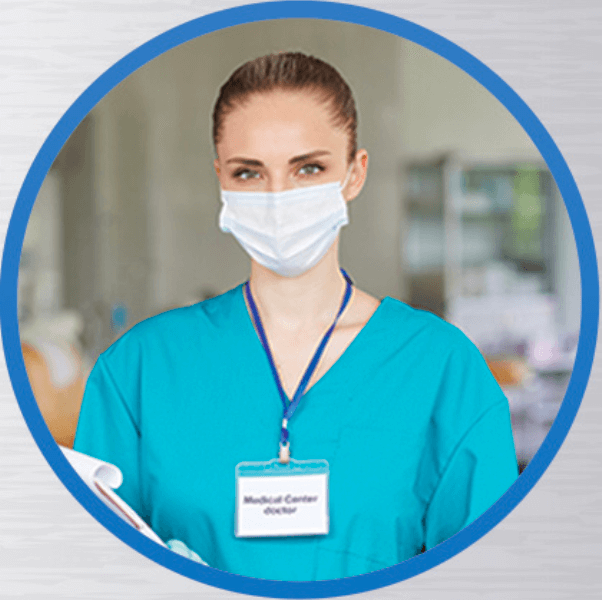 Certified Nursing Assistant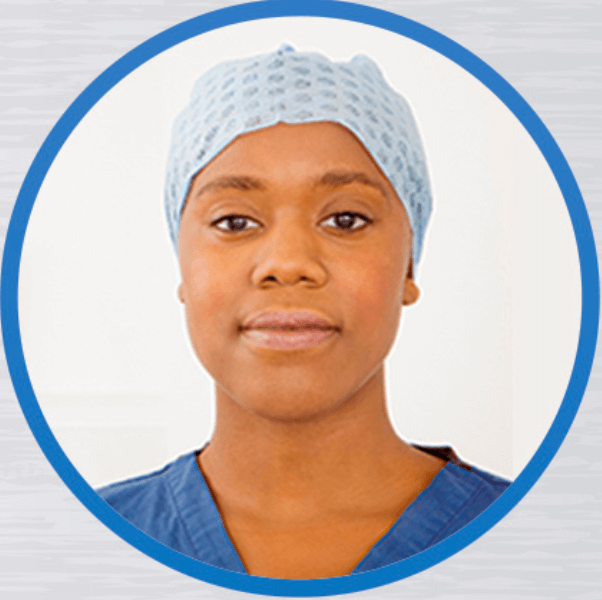 Certified Geriatric assistant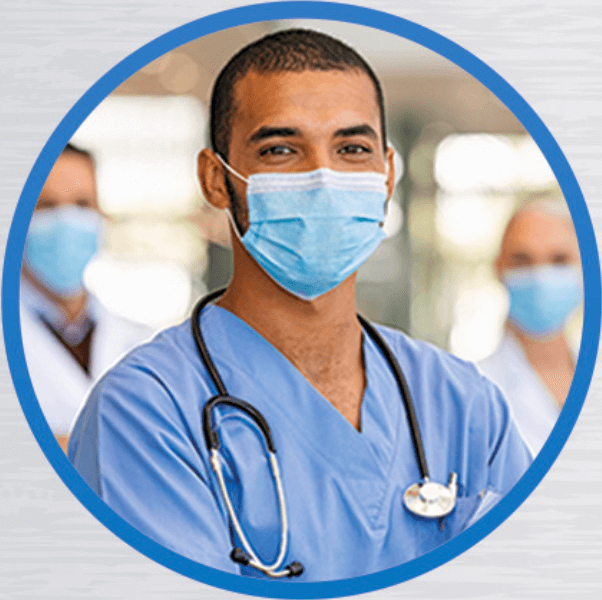 Respiratory Therapist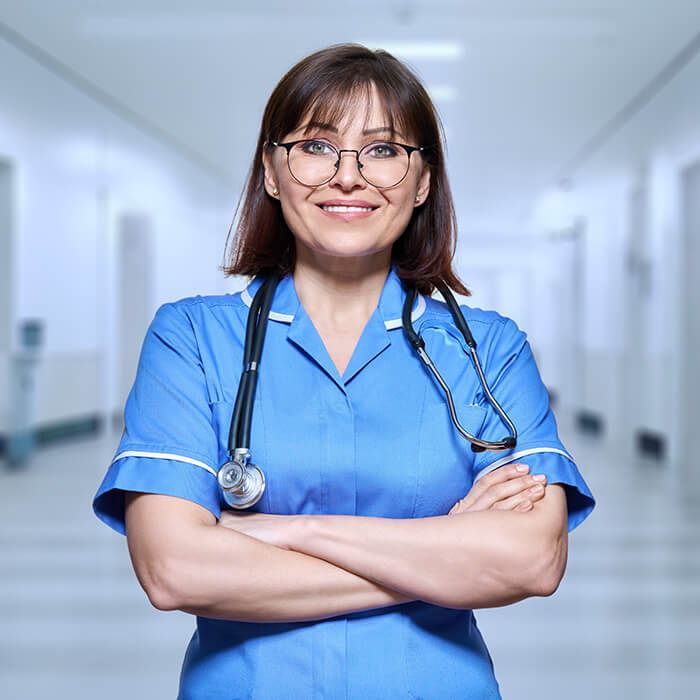 Medical Assistant
Our candidates are ready to be assets to your facility